Fertilizer Kits

Proper nutrition during each phase is super important when it comes to high yields and high quality flowers.
At La Huerta Grow Shop we want to make it easier for you to feed your plants. We know that sometimes it can be hard to choose between so many different products.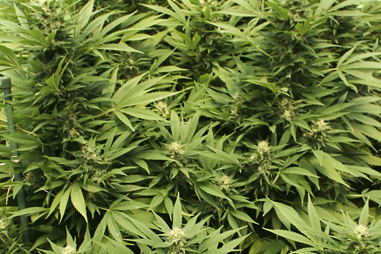 What are Fertilizer Kits?
Cannabis plants consume quite a lot of nutrients, especially Nitrogen, Phosphorus and Potassium, in different proportions depending on the stage they're in.
Plus, for the best possible results you'll need to use specific macro and micro nutrients for each stage.
If you're looking to get the highest yield and results, you might need all of these products:
If you're looking for a full nutrient range for your plants without having to choose each and every product one by one as well as saving money, this is the section for you.
What Types of Fertilizer Packs does la Huerta Grow Shop Stock?
We have a wide range of nutrient and additive packs at highly competitive prices. Some of them come with everything you need to grow from start to finish with the best possible results, and others come with additives to increase yield or quality.
Main fertilizer packs:
What are you waiting for? Give your plants a complete, efficient nutrition!
If you're having doubts when it comes to the right fertilizer kit, make sure to check in with our team of experts and they'll find the best option for you!