Varied Seed Packs
Why Should You Pick a Varied Seed Pack?
Do you want to plant different cannabis strains? Are you looking for a diverse, colourful garden?
You're in luck! At La Huerta Grow Shop you'll find a wide range of cannabis seed packs by the best brands so that you can enjoy multiple strains at the same time.
We know that cannabis consumers like to switch up flavours, effects and many other qualities obtained from cannabis plants. A great way to fill your cannabis cabinet up with plenty of flavours is to plant loads of different strains so that you have a selection to choose from.
What Options do I have?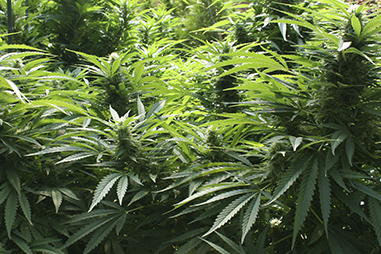 We decided to create this category for those looking for the previously mentioned benefits; there are plenty of options regarding both strains and cannabis seeds: Ace Seeds has an affordable Ace Mix, Buddha Seeds has a wonderful mix of autoflowering strains called Assorted Auto, and Sweet Seeds has varied collections and packs including Sweet Mix Auto, among others.
Find the perfect pack for you in this category; if you're not sure which to choose, you can use our seed finder to find the right one for you.
If you have any questions get in touch with our team and we'll help you pick the right seed pack.