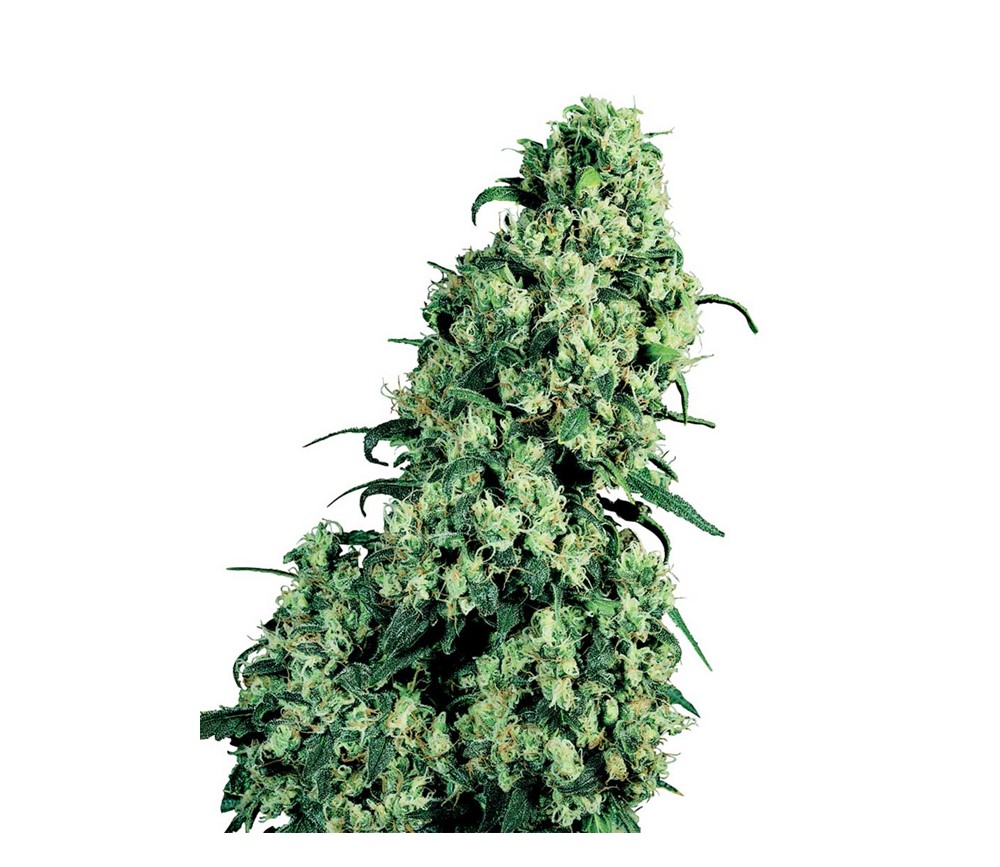  
SKUNK 1
Skunk 1 seeds by Sensi Seeds represent one of the most known and transcendent strains in the history of Cannabis. Since its presentation in 1988, this strain comes from the union of several native genetics from Afghanistan, Mexico and Colombia. From this mix comes an autoflowering hybrid of sativa predominance, very productive and ready to harvest after 45 - 50 days of flowering, very fast!
The strain has a medium growth profile, ranging between 70 - 150cm in height. In indoor crops, you can expect yields of around 500 - 550g/m2.
A strain without which the current cannabis scene would not be understood, whose genetics give it a sweet, citric, woody and earthy taste. According to the bank, it contains a THC percentage of 20%.