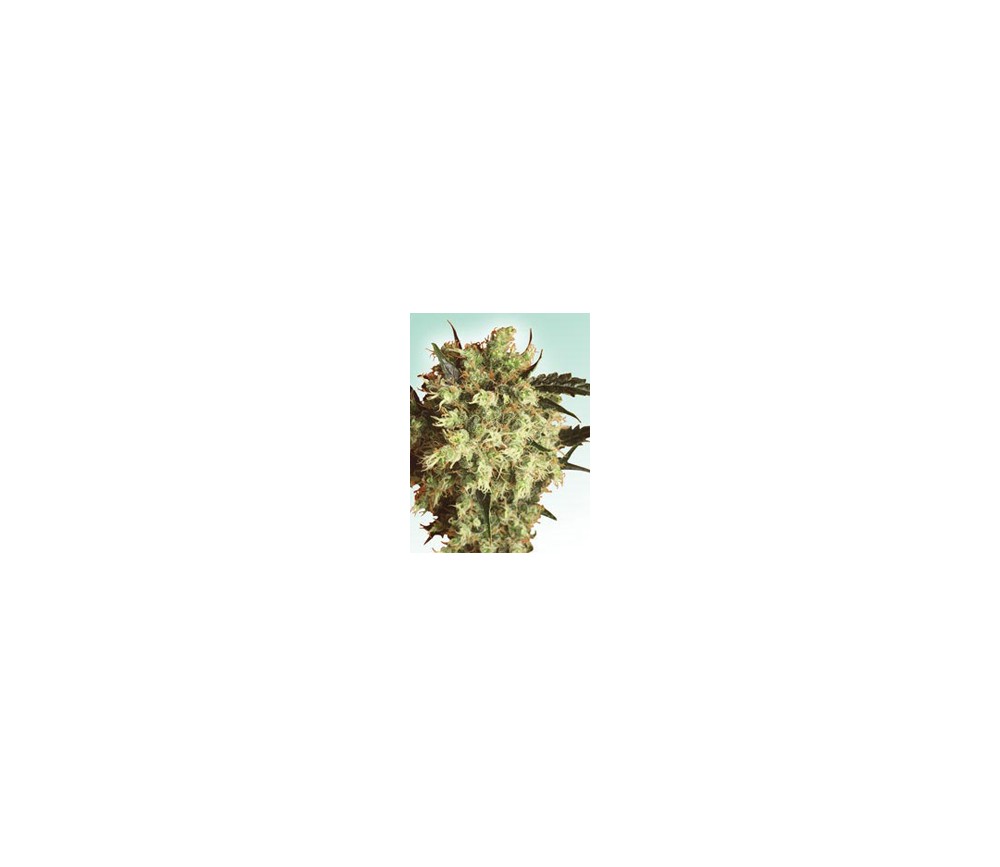  
AFGHANI 1 REGULAR
The variety of regular marijuana, not feminized, Afghani #1 of Sensi Seeds, is an indica plant , stable and easy to cultivate.
Afghani #1 has a strong relaxing physical effect, which rises fast and high.
The taste is sweet with hints of hashish type charas, very pleasant.
Ideal for lovers of powerful pure indica strains.